Differences between CEN/TS 17337:2019 and TGN M22 for Portable FTIR Emissions Testing
11th October 2021
Protea and the National Physical Laboratory (NPL) have recently completed a Measurement 4 Recovery (M4R) project to produce an Industry Transition Document (ITD) that concisely lays out the changes required of stack testing organisations transitioning from TGN M22 to CEN/TS 17337.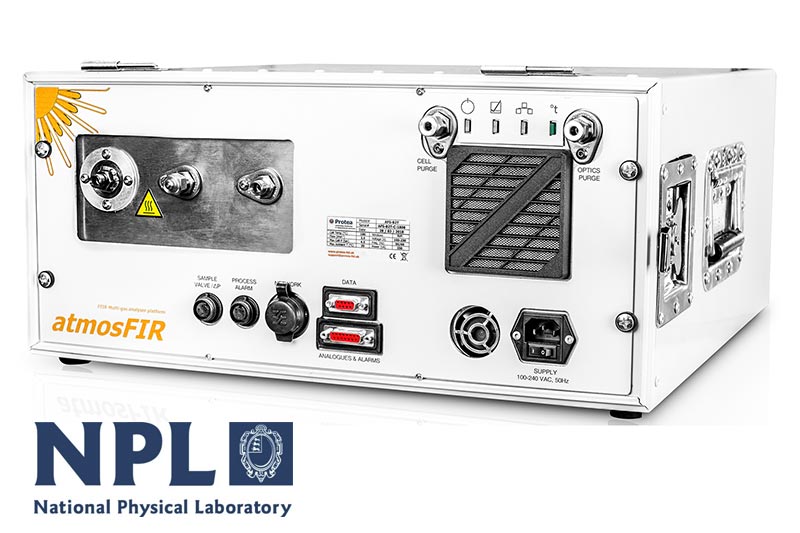 Currently, UK stack emissions laboratories are moving from following TGN M22 to CEN/TS 17337 for reporting of industrial emission measurements using portable FTIR gas analysers, such as the Protea atmosFIR. This change is not without some complexities. In order to implement the new measurement method, the laboratory has to know what changes in sampling apparatus are required, for example, and how the new standard requires them to process, QA/QC check and report results from their FTIR. Protea's FTIR analysers and software are fully compliant with the requirements of the new standard.
As one of the leading manufacturers of FTIR for stack testing organisations Protea have always provided significant support to our user base. This document benefits not only the customers we support, but also many other stakeholders in the emissions community, from laboratory assessors, to regulators and plant operators who are receiving the reported data from portable FTIR analysers.
Other Articles
22nd September 2023
18th September 2023
12th September 2023
04th September 2023
29th August 2023
21st August 2023
14th August 2023
08th August 2023
04th August 2023
01st August 2023