Global Marine Emissions in the Spotlight
11th January 2019
The need to demonstrate environmental responsibility is key for today's marine and offshore industries. Charterers and the public demand high standards of performance and reliability. Fuels and exhaust gas emissions are also the subject of international, regional and national controls. The most significant is IMO MARPOL Annex VI - Regulations for the Prevention of Air Pollution from Ships, which also applies to mobile offshore drilling units and other oil industry platforms.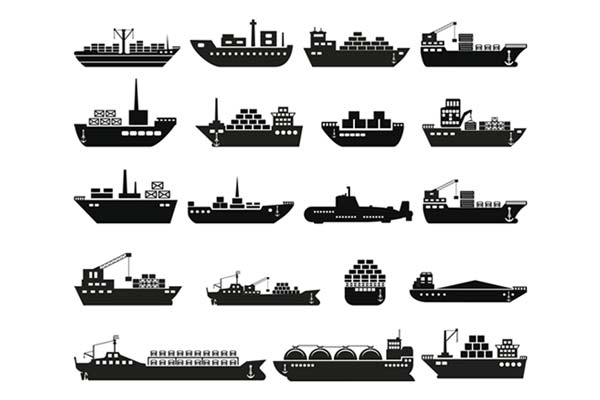 The Emissions Monitoring Solution from Protea is the P2000 emissions monitoring system is approved for the analysis of exhaust gases from the engines and boilers of ships and offshore rigs. Robust and with proven reliability, up to six gases can be measured including SO2, CO2 and NOx.
The Protea 2000 emissions monitoring system comprises up to 6 exhaust mounted analysers, each with automatic verification facilities. Emissions data from the entire system is securely managed and displayed at a dedicated Classification Society approved panel PC, with outputs to networks, control systems, and reporting facilities.
Other Articles
22nd September 2023
18th September 2023
12th September 2023
04th September 2023
29th August 2023
21st August 2023
14th August 2023
08th August 2023
04th August 2023
01st August 2023