Meet us at AQE and download our Free FTIR Software!!!
7th October 2022
During AQE Protea is offering our Spectrum Viewer for free via the Microsoft Store.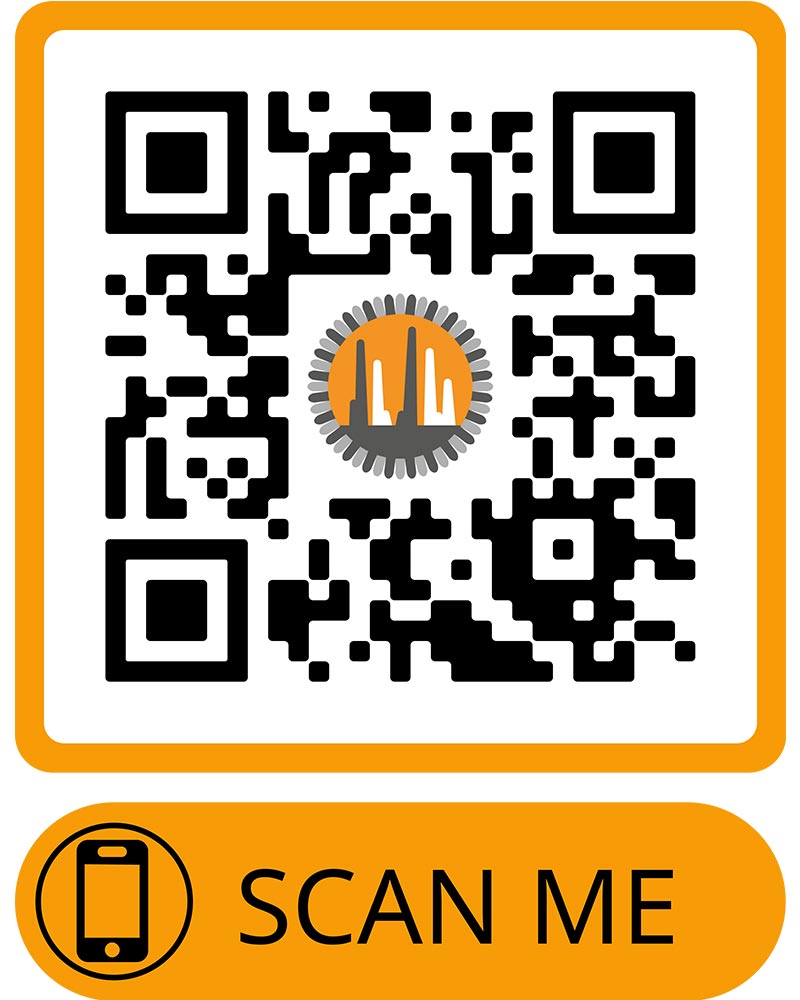 This provides an analytical tool for the viewing and manipulation of IR, FTIR and Mass Spectrometer spectrum in various file formats (.spc, .dx, .jdx, .txt, .ascii) for various manufacturers of FTIR.
Infrared and mass spectrum tool
Adding, subtraction, multiplication, dividing
Spectral wipe, averaging
Converting (transmission/absorption)
Normalise, background, scale, zero fill, crop, expand
De-resolve, shift, scale, stretch
Match, peak position location and adjustment
Come and join us on Stand B1 at the AQE Show.

Other Articles
22nd September 2023
18th September 2023
12th September 2023
04th September 2023
29th August 2023
21st August 2023
14th August 2023
08th August 2023
04th August 2023
01st August 2023