New Recruits to Start 2023
9th January 2023
Protea is pleased to announce two new starts to our Peterborough factory team at the start of 2023.
Amaka Onwuasoanya is an experience chemist and will support customers pre- and post-sales, as well as certification activities, as our new Gas Analyser Specialist.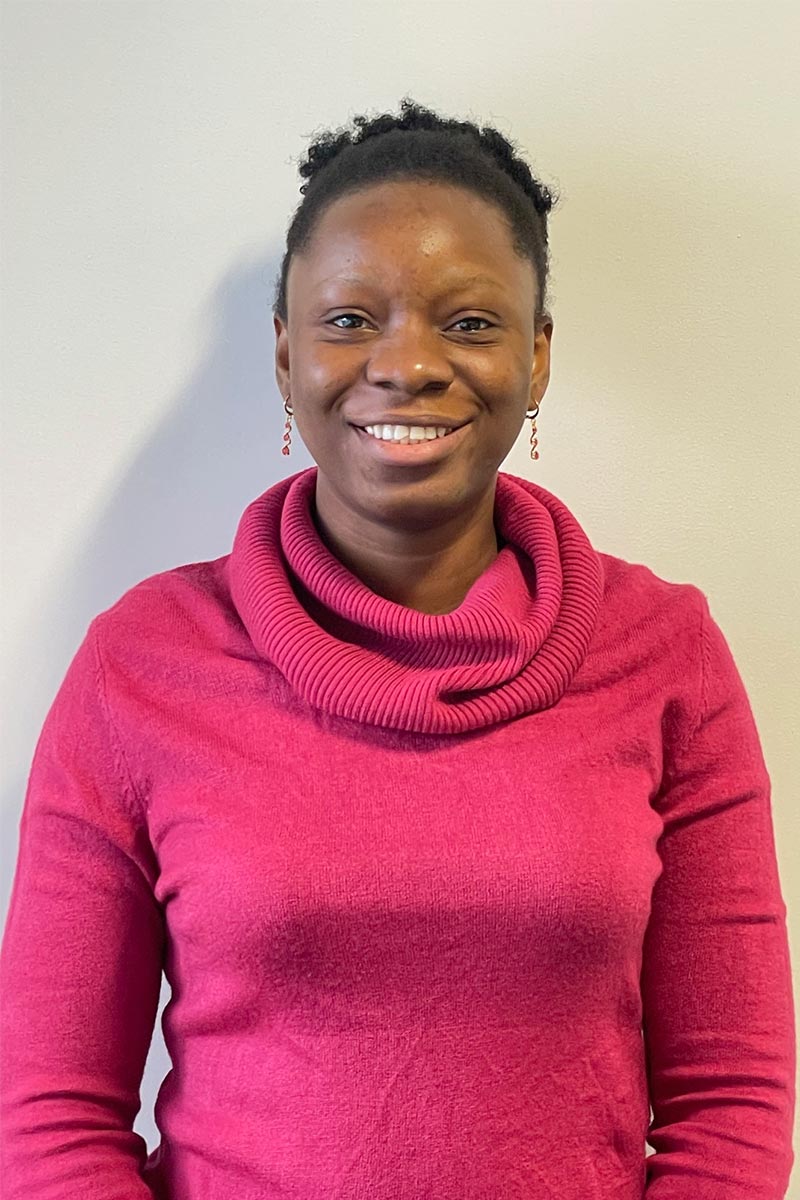 Kestutis Soblinskas joins our growing Service Team as Trainee Service Engineer, supporting our growing customer base around the world in both onshore and marine analysers.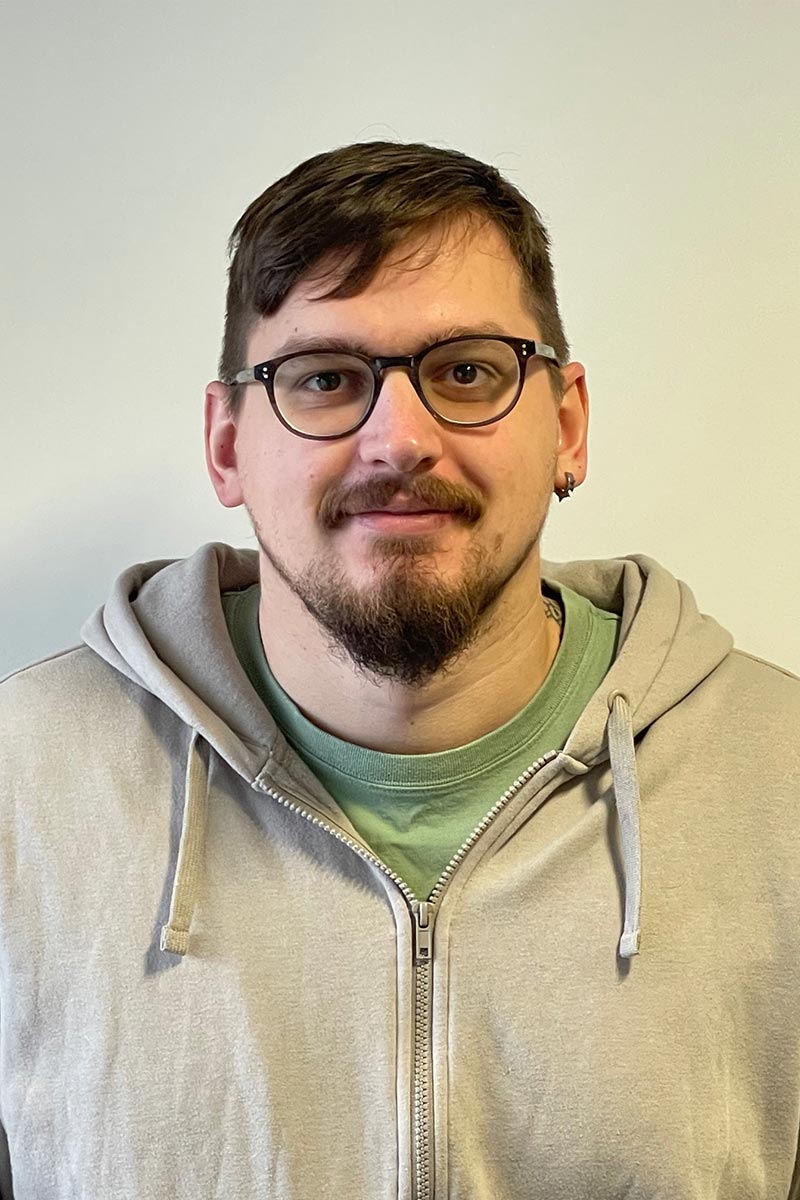 Other Articles
27th November 2023
20th November 2023
13th November 2023
06th November 2023
30th October 2023
24th October 2023
23rd October 2023
16th October 2023
11th October 2023
03rd October 2023