Safe Contractor
18th February 2022
Protea is proud to announce our on-site services are SafeContractor approved, demonstrating our continued commitment to health and safety. Safecontractor is an accreditation scheme which recognises very high standards in health and safety management amongst UK contractors.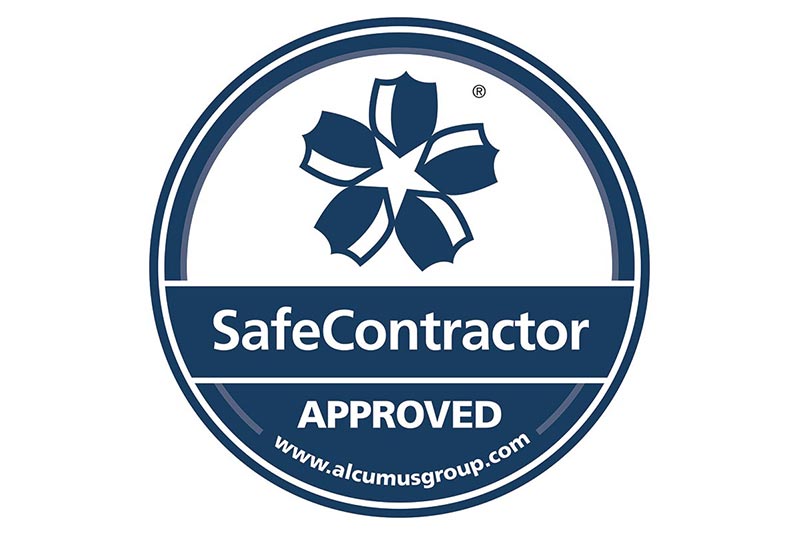 SafeContractor status has meant the examination of Protea's health and safety procedures and our track record for safe practice.
Protea supplies and supports our range of emissions and process gas analysers across the sectors of power, oil, gas, incineration, pharmaceutical and chemical manufacturing, all of which are big users of contracted services.
Read more and download the Certificate of Accreditation here.
Other Articles
22nd September 2023
18th September 2023
12th September 2023
04th September 2023
29th August 2023
21st August 2023
14th August 2023
08th August 2023
04th August 2023
01st August 2023