Customer Support Engineer in Peterborough
1st August 2022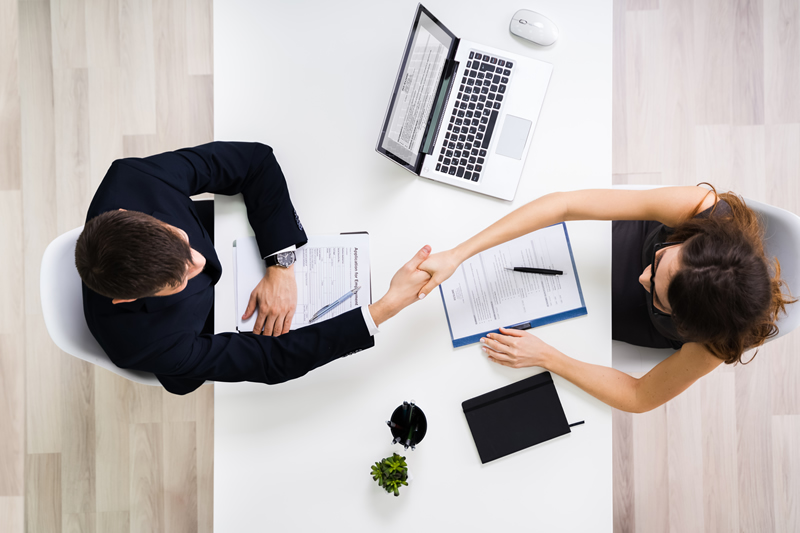 Job Description: Customer support engineer
Servicing, commissioning and fault finding on Protea supplied gas emissions and process monitoring equipment in the UK and overseas.
In house service support and repairs as required
Reports and customer admin on all above work
Maintenance of test and service equipment
Development of training materials
Technical support for distributors and customers
Training of internal and external engineers
Overseas work load estimated at a minimum of 10 weeks per year. Overseas work is both land and marine based on-board vessels carrying out maintenance and servicing whilst at sea. Electronics experience needed and exposure to work in heavy industrial environments also advisable.
Requirements:
Hold a valid UK driving licence
Have no restrictions on travel to any country
Hold a UK of EU country passport
Undergo a fit for work medical (paid for by Protea)
Able to work at heights (Training / certification to be organised and paid for by Protea)
Have a flexible approach to team working and be willing to work on tasks other than service
To apply for this position please send your CV and covering letter to Karen Canham at karen.canham@protea.ltd.uk.
Other Articles
22nd September 2023
18th September 2023
12th September 2023
04th September 2023
29th August 2023
21st August 2023
14th August 2023
08th August 2023
04th August 2023
01st August 2023