WWEM and AQE 2020 - New Dates announced
6th May 2020
With the uncertain nature of how COVID-19 will unfold over the coming months and listening to the government and health advisor's warnings, there is a strong possibility that social distancing may be in place until the end of the year.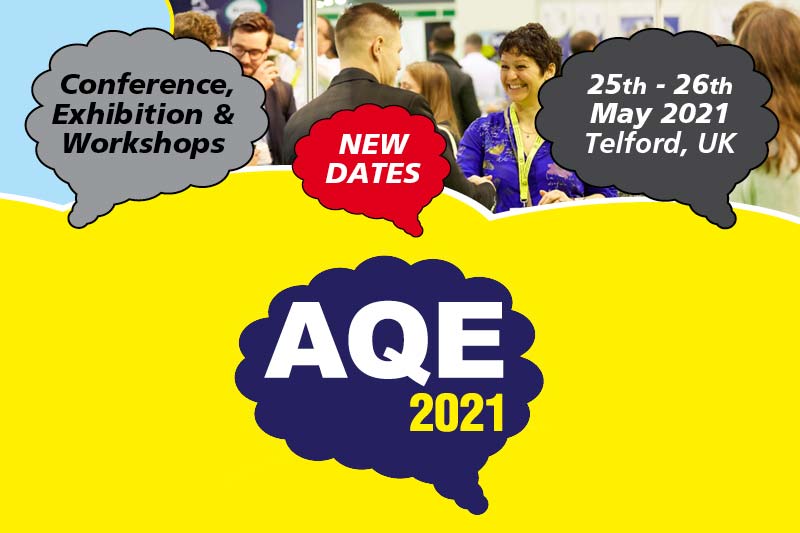 We pride ourselves in running successful events and the health, safety and welfare of all participants is our main priority.
Whilst the event is still over seven months away, we share the concerns that many of you have voiced regarding the feasibility of the exhibition proceeding as planned this November.
We have therefore taken the decision to postpone WWEM and AQE until the 25th and 26th May 2021.
We've secured new dates which avoid Bank Holidays, Easter and School Holidays. We want to minimise associated risk and cost to exhibitors and visitors which is why we have taken this decision as early as possible.
We will continue working on the technical program and will extend the deadline for the call for papers.
We look forward to delivering a highly successful event with the new dates in 2021.
Other Articles
22nd September 2023
18th September 2023
12th September 2023
04th September 2023
29th August 2023
21st August 2023
14th August 2023
08th August 2023
04th August 2023
01st August 2023