atmoStation
Emissions Monitoring DAHS Server
Protea's atmoStation is a complete online data acquisition and handling (DAHS) server containing a wide range of data collection methods and protocols and can be supplied running certified emissions reporting software.
atmoStation provides a complete historical log of data to meet the needs of operators or any local inspections. High quality displays of real-time data can be configured to be as simple or as detailed as needed, featuring multi-windows and resizable graphs and charts. Historical data from commissioning onwards is accessible via the trend and reporting facilities.
Unlimited sensor readings can be inputted at 1 second internals. Any instrument with a digital or analogue output signal can be integrated.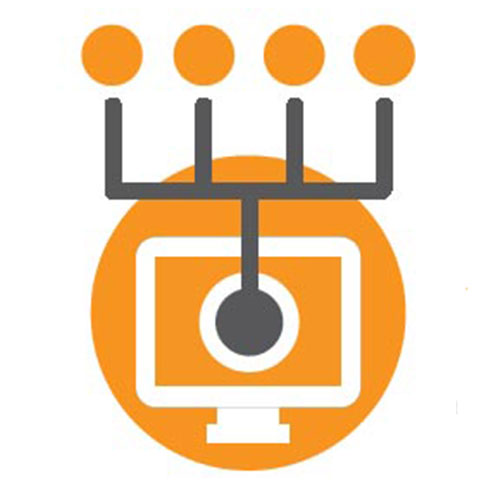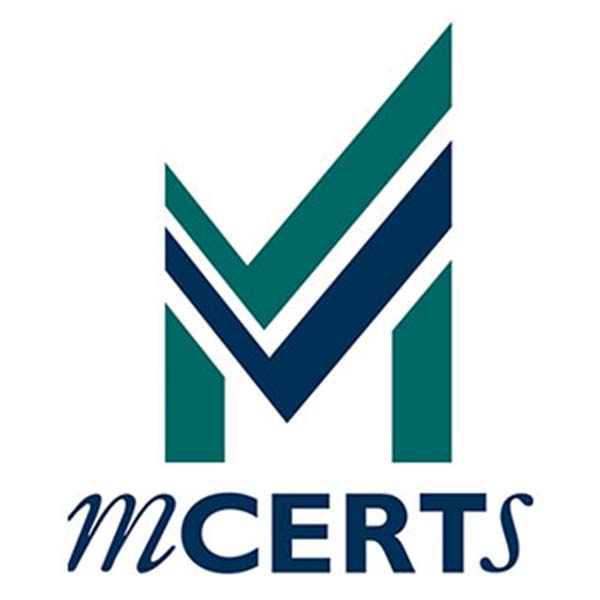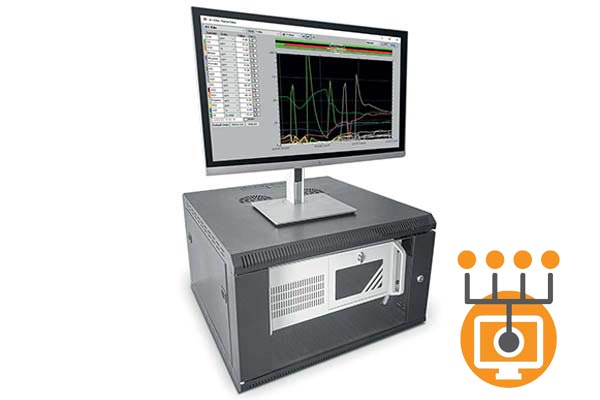 ---
Emissions and Metrology Data Acquisition and Reporting System
Emissions, Ambient Air, Meteorological and Process Data
ProDAHS or atmosDAHS (MCERTS Certified) Reporting software
Ethernet / Serial / USB / Analog / Digital inputs
Wide range of protocols – Modbus/Profibus/OPC
Configurable reports ready for print
Real-time graphs and charts
Span gas delivery to CEMs
Incineration (Chemical/Clinical/Municipal)
Power (Gas/Coal/Oil/Biomass)
Cement Works
Chemical industry
Petrochemical
Pharmaceuticals
Refining
Gas Turbines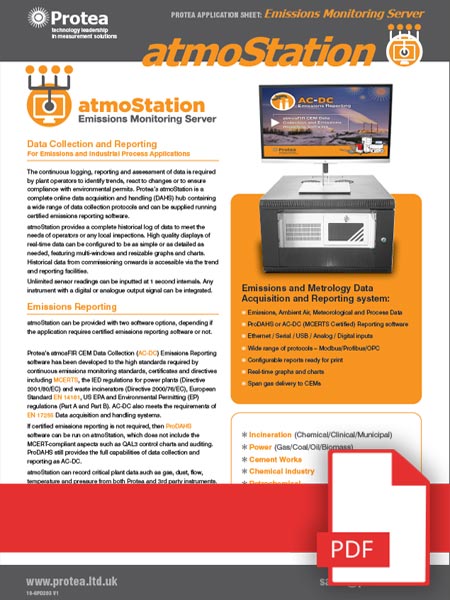 ---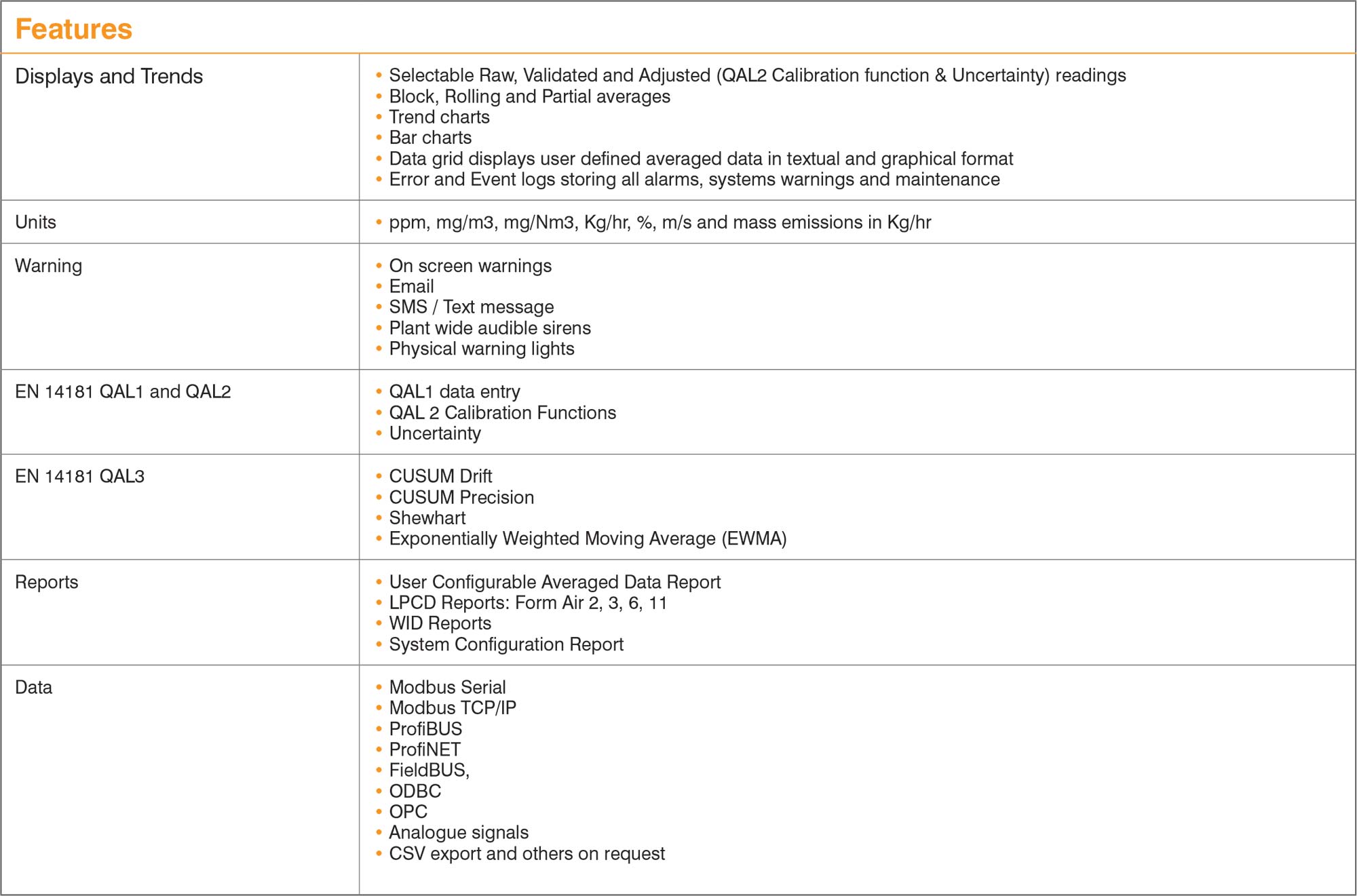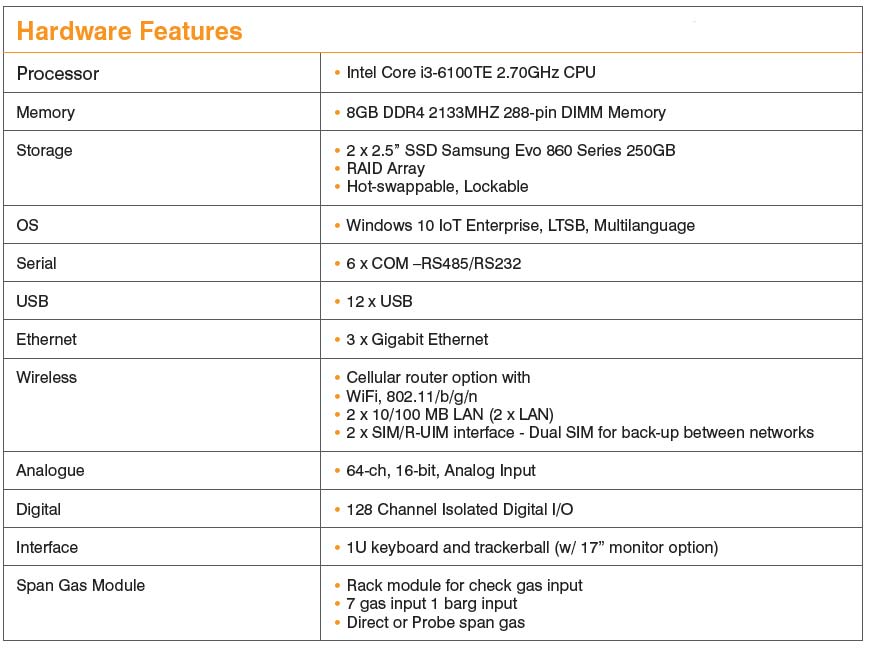 ---