ProDAHS
Protea Data Acquisition and Handling System Software
Protea's Data Acquisition and Handling Software (ProDAHS) is a complete emissions reporting platform and can be provided by Protea configured for use with either Protea or 3rd party emissions equipment.
ProDAHS has been developed to the same high standards as the MCERTS and EN 14181 compliant atmosDAHS Emissions Reporting software, but ProDAHS does not include the MCERT-compliant aspects such as QAL3 control charts and auditing.
However, the powerful and flexible reporting capabilities make it a valuable software tool for a wide range of emissions and process applications. ProDAHS also meets the requirements of EN 17255.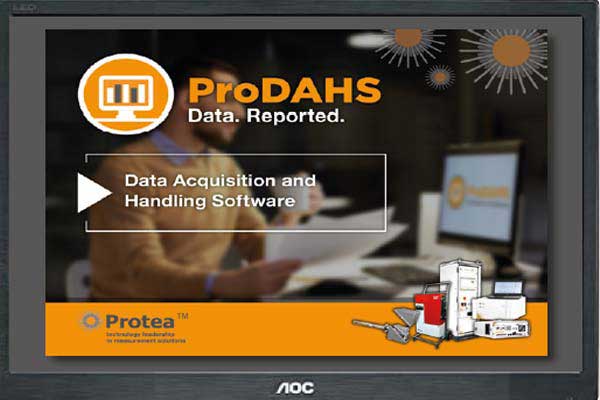 ---
Flexible Data Reporting software for emissions data
Unlimited sensor readings
Emissions, Ambient Air, Meteorological and Process Data
Configurable reports ready for print
Real-time graphs and charts
Applications
Incineration (Chemical/Clinical/Municipal)
Power (Gas/Coal/Oil/Biomass)
Cement Works
Chemical industry
Petrochemical
Pharmaceuticals
Refining
Gas Turbines
Boilers (Oil/gas/Wood Fired)
Food Processing
Mining
Foundries
Recycling
Steel
Wastewater Treatment
Landfill GasTreatment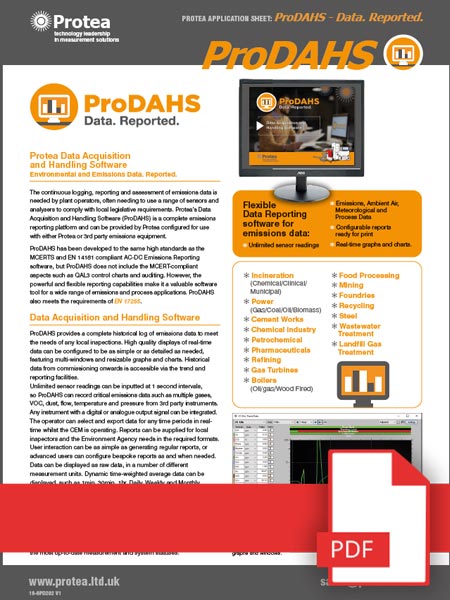 ---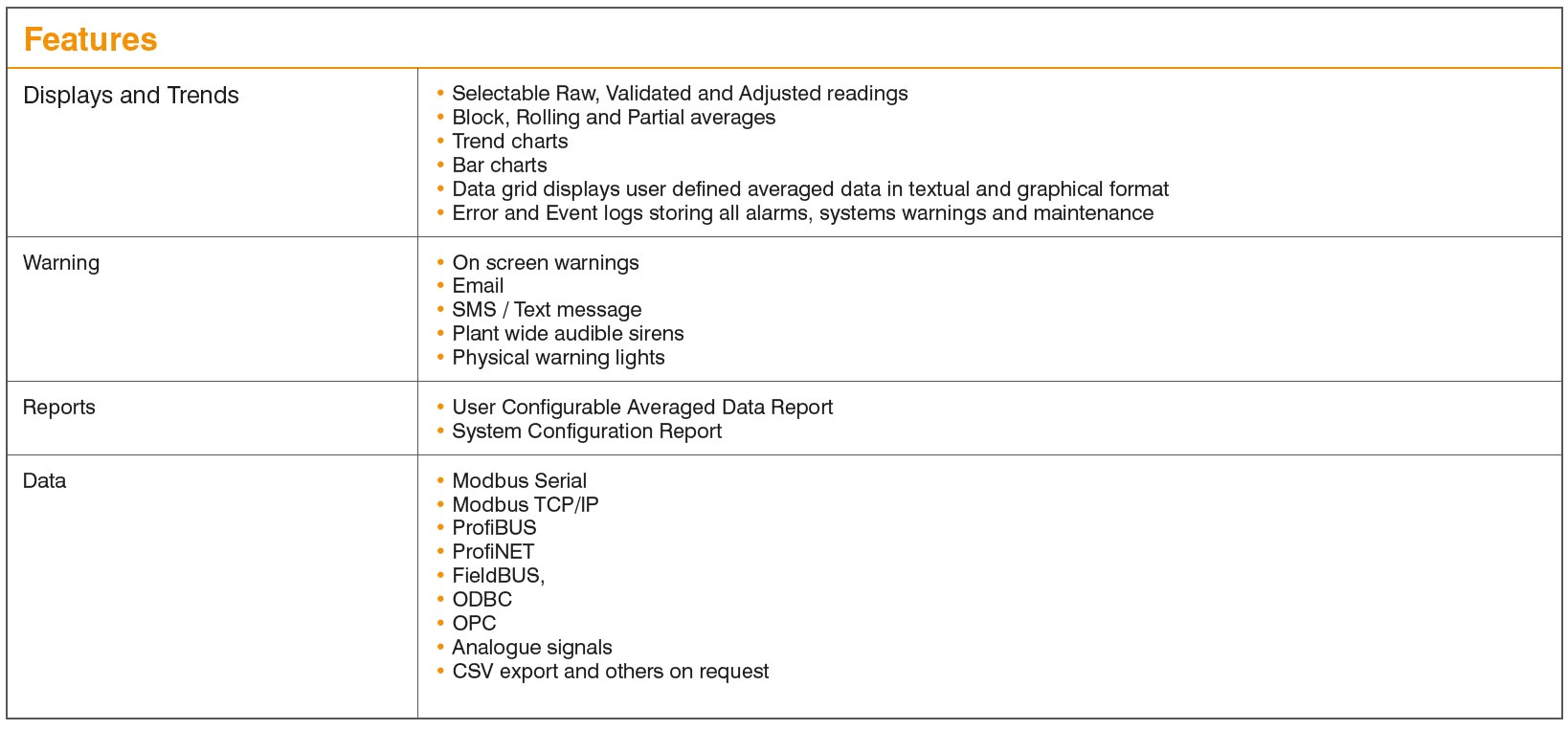 ---